I have the problem that the backup stops all the time. I have the IOS app open, and usually it backups a couple dozen photos fine, then it backups another photo to 100% and stops. It doesn't continue on its own anymore. Restarting the backup or restarting the app makes it continue until it gets stuck again. It's a little bit annoying since I want to upload a large collection overnight. Running the TestFlight IOS app, and the latest self-hosted docker on a fresh install and fresh volumes. The Backup directory is on an external HDD, the host is the latest Ubuntu server. This behavior has been happening for many months no matter the server/iOS/app version.
Task List
Please complete the task list below. We need this information to help us reproduce the bug or point out problems in your setup. You are not providing enough info may delay our effort to help you.
[X ] I have read thoroughly the README setup and installation instructions.
[X ] I have included my docker-compose file.
[X ] I have included my redacted .env file.
[X ] I have included information on my machine, and environment.
To Reproduce Steps to reproduce the behavior:
Start Backup
Wait for .DNG file to get stuck
Screenshots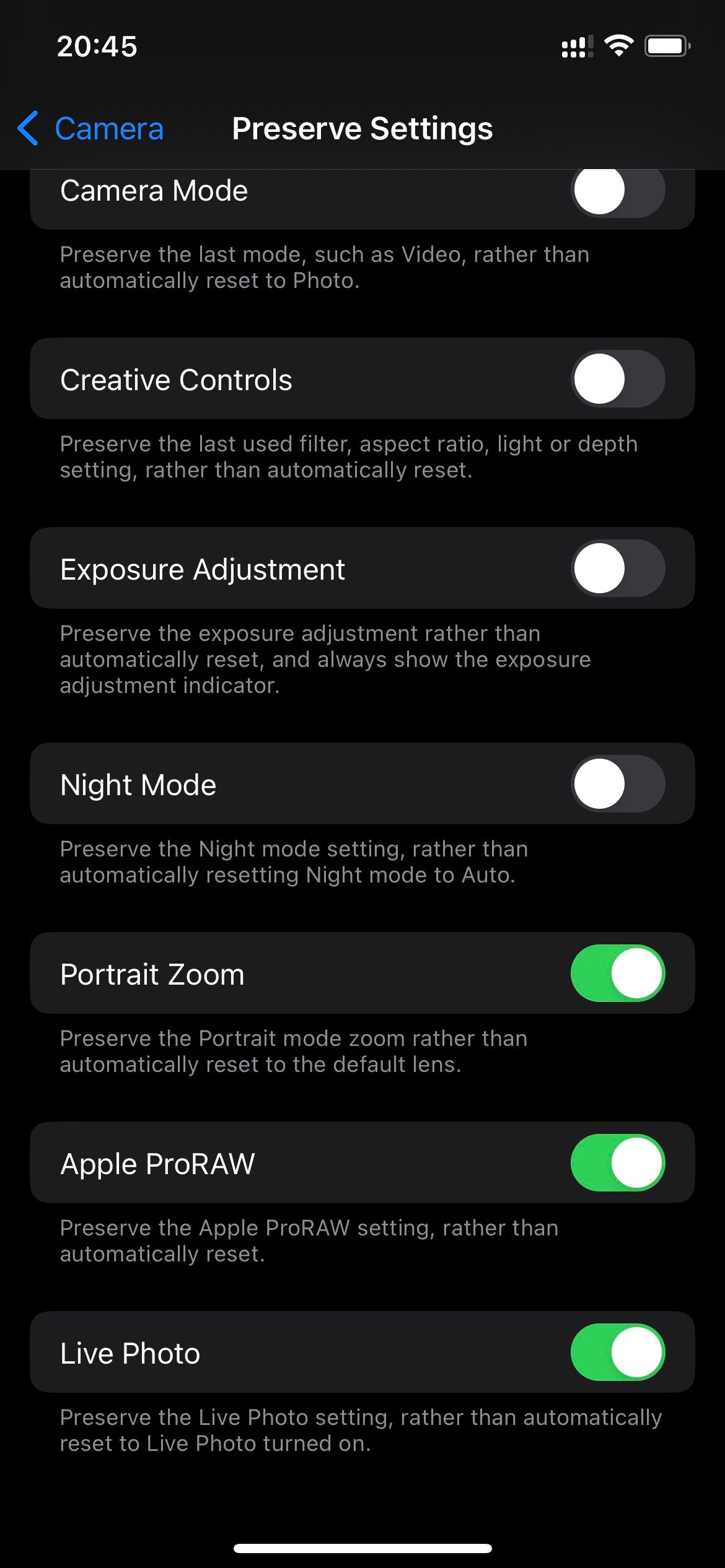 System
IOS 16.0
Latest, fresh instance from last week
Latest from TestFlight
docker-compose.yml.txt env.txt
Example raw picture, I don't know if this specific one got stuck while uploading, but it is likely typical of the ones that get stuck https://upload.fritzcloud.eu/eNiTdA
Found a picture that got stuck, sadly can't share it here but the settings are: RAW, 12MP front camera 4032 x 3094, 31.9MB ISO 1000 Nothing different from my example picture from what I can see